We are global leaders on real time, long-term monitoring of moisture and temperature in buildings
Our sensors warn about moisture buildup and abnormal temperatures before damage occurs. This reduces risk, makes operation more intuitive, and extends the buildings lifespan.
Water damage leads to large consequences for those responsible for a building, and costs society billions of euros every year. We have developed the into® system to combat this, mitigate risk of damage in new and existing buildings, and make operation sustainable in the long-term.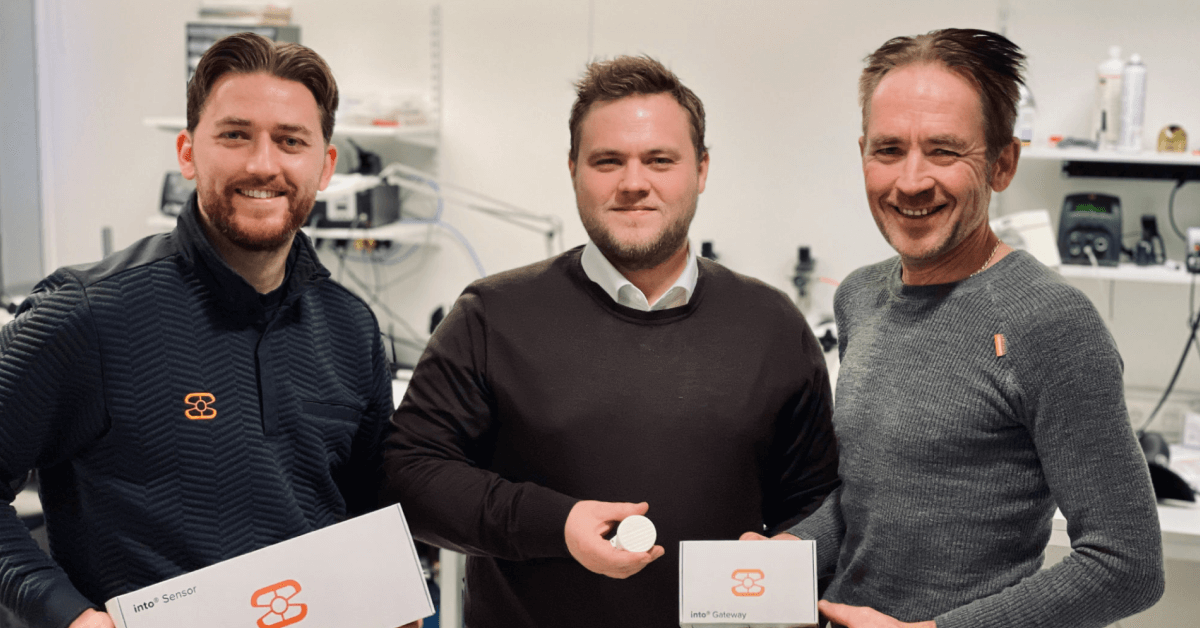 Our expertise originates from the construction industry, and leading technology environments at NTNU and SINTEF. In collaboration with leading industry players from civil engineering and machine learning backgrounds, we have developed an algorithm which gives precise warnings in the event of leaks and abnormal moisture development. The functionality and characteristics of the into® system are in continuous development, through tight partnerships with contractors and the insurance industry. This collaboration helps us to create a new direction for the construction industry, where water damage is detected early, to considerably reduce costs and climate impacts. As a result of this, the entire value chain – from the building owner to the insurance company – has more predictable operation and maintenance costs.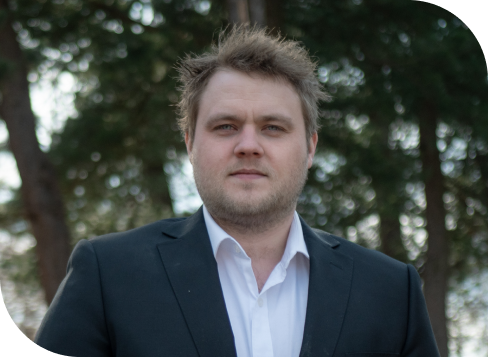 Sondre Rennan Nesset / CEO
+47 458 31 781
sondre.nesset@sensorinnovation.no
Has experience as an engineer at Nordic Semiconductor AS and Q-Free. Sondre has a MSc in Electrical Engineering from NTNU and a MSc in Machine Learning and Artificial Intelligence at John Moores University in Liverpool.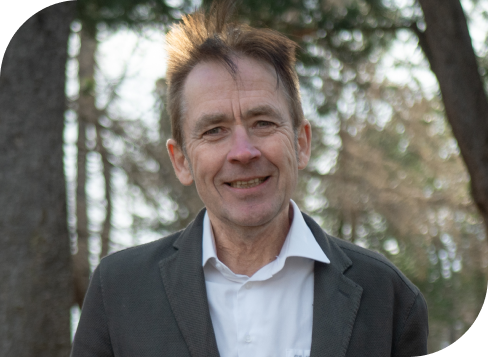 Tor Ove Nesset / COO
+47 992 75 830
tor.ove.nesset@sensorinnovation.no
Experienced manager with education within technology, economics, leadership, and strategy. 35 years of experience from the oil and natural gas industry, international wind power, consulting, and the construction industry.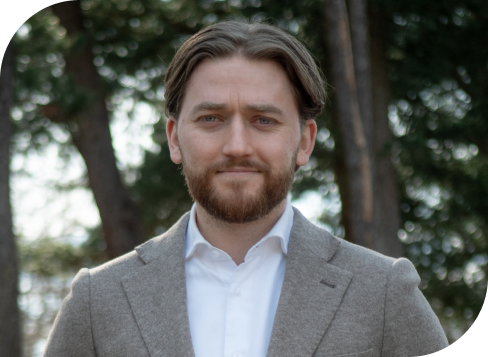 Bjørge Rennan Nesset / CPO
+47 458 31 782
bjorge.nesset@sensorinnovation.no
Experience as an industrial designer from the car industry and furniture industry. Experience in interaction design via IT-consultancies and Mester Tak AS. Bjørge has an MSc in Industrial Design at NTNU, with a focus on product design and strategy.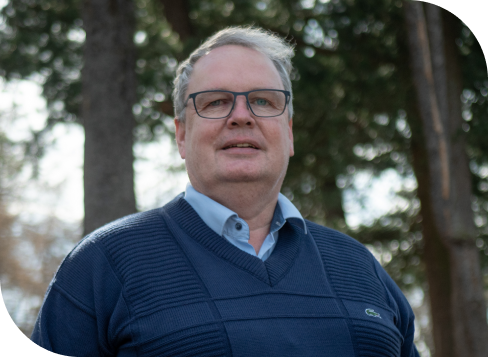 Tore Bergan / CSM
+47 450 14 500
tore.bergan@sensorinnovation.no
Multiple years of experience as manager and salesperson at, among others, Trondheim Bilkollektiv, Trondheim Municipality, Reitangruppen and Bygger'n. In his position as CSM, he works as an advisor with a focus on customer relations and service.